GUN RANGE IN DICKINSON, TEXAS- PRICING
Prices for the Gun Range in Dickinson, Texas
At our Gun Range in Dickinson, Texas, we have a state-of-the art indoor rifle and pistol range. Our 5 rifle lanes are 22.66 yards long and our 10 pistol lanes are 23.5 yards long.
Unlimited Shooting*

$20.00

Half Hour Shooting

$14.00

Secondary Shooting

$10.00

Hearing Protection

¢0.50+
*Includes 1 target/person
*All rentals must use ammunition purchased from 
The Arms Room
**We encourage people to try our machines but want the experience to be enjoyable, if you do not have a better than basic understanding of firearms safety and fundamentals ask our staff for assistance.
*Limited to 2 hours if there is a wait.
***For shotgun shooters ONLY BUCKSHOT & SLUGS ALLOWED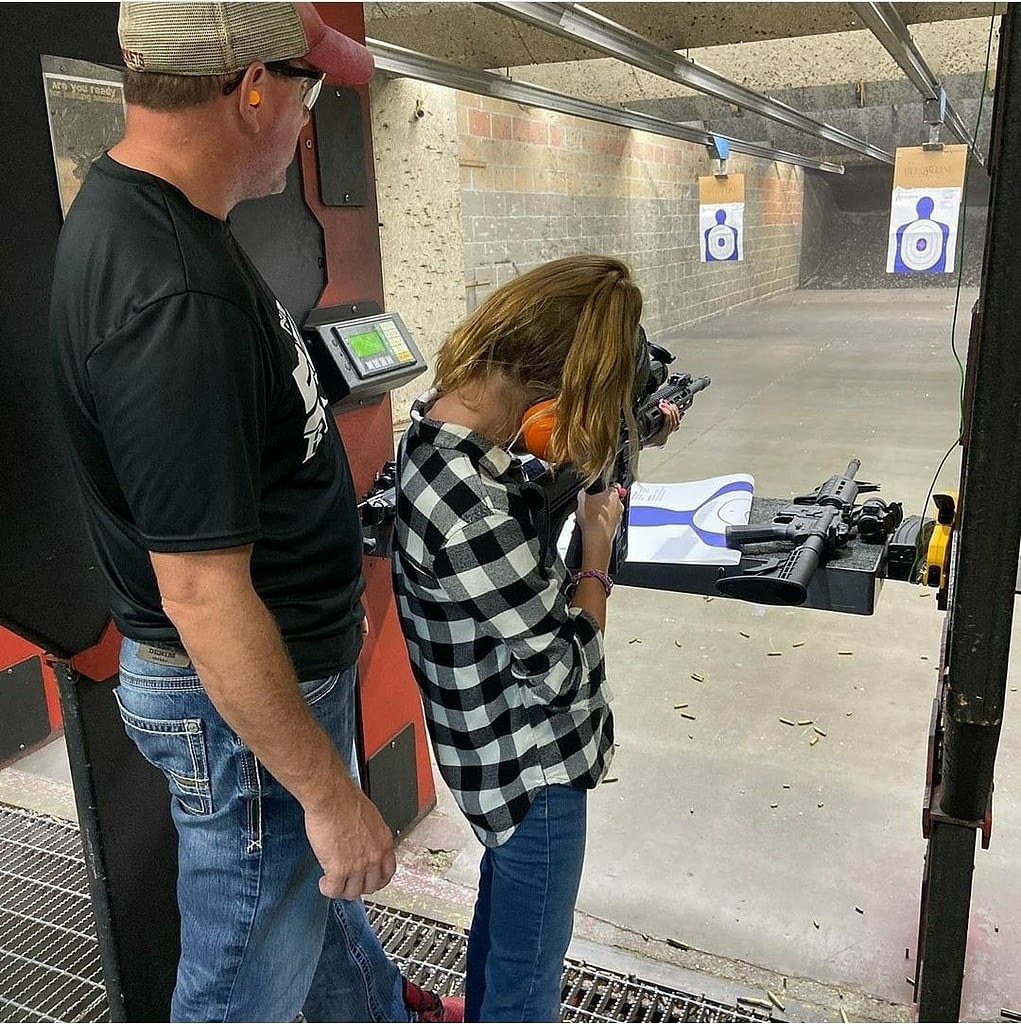 There is no age requirement, more of a height requirement. We strive to make the shooting experience enjoyable for everyone. Anyone under the age of 21 must be accompanied by a legal guardian. For children, as long as they can safely shoot over our tables (about 36″ tall) at the targets down range.
All rifles, up to .30 caliber (excluding Magnums) are permitted. NO GREEN TIP, STEEL CORE, OR ARMOR PIERCING ROUNDS WILL BE ALLOWED AT OUR RANGE. All pistols are permitted (including Magnums). Shotguns are permitted but we only allow with buckshot or slugs. All ammo is subject to inspection and approval by our staff.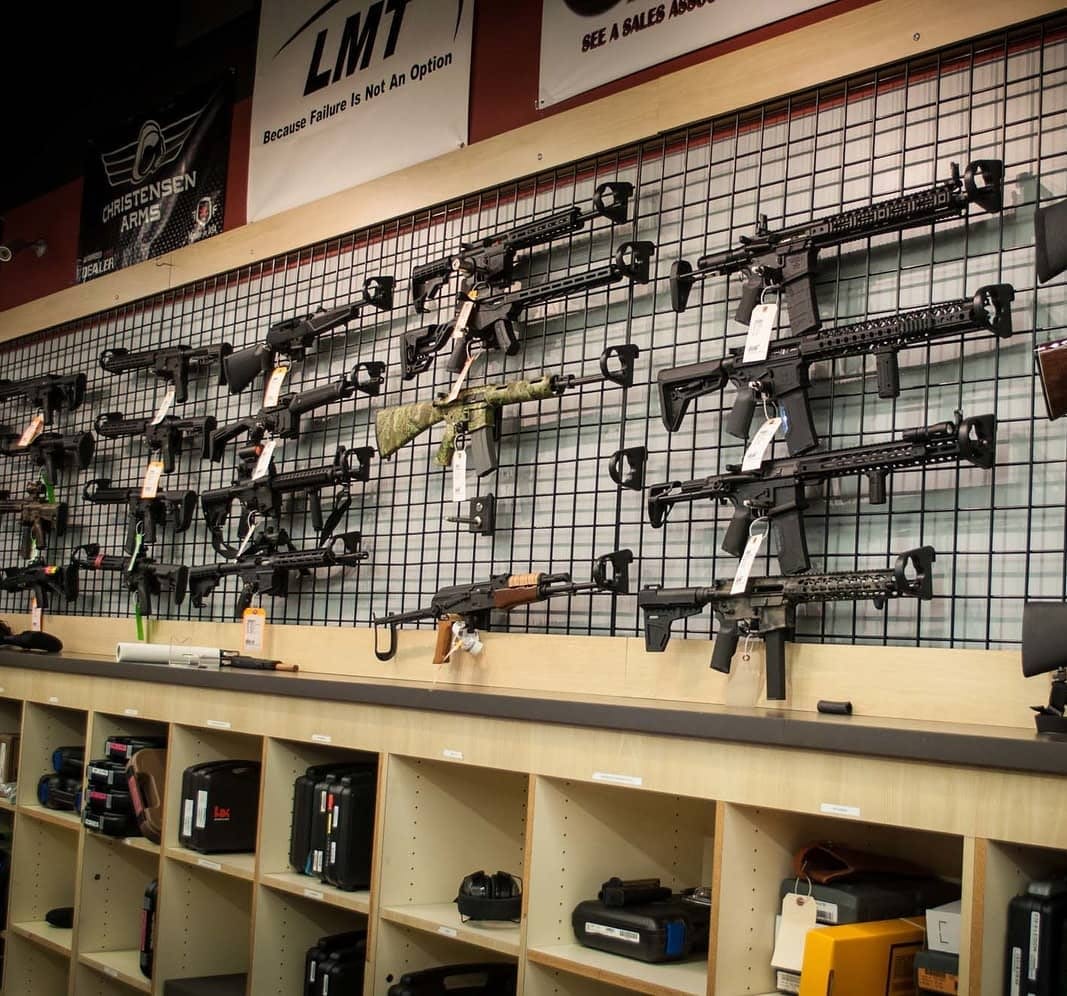 Would you like to buy A gun?